Slide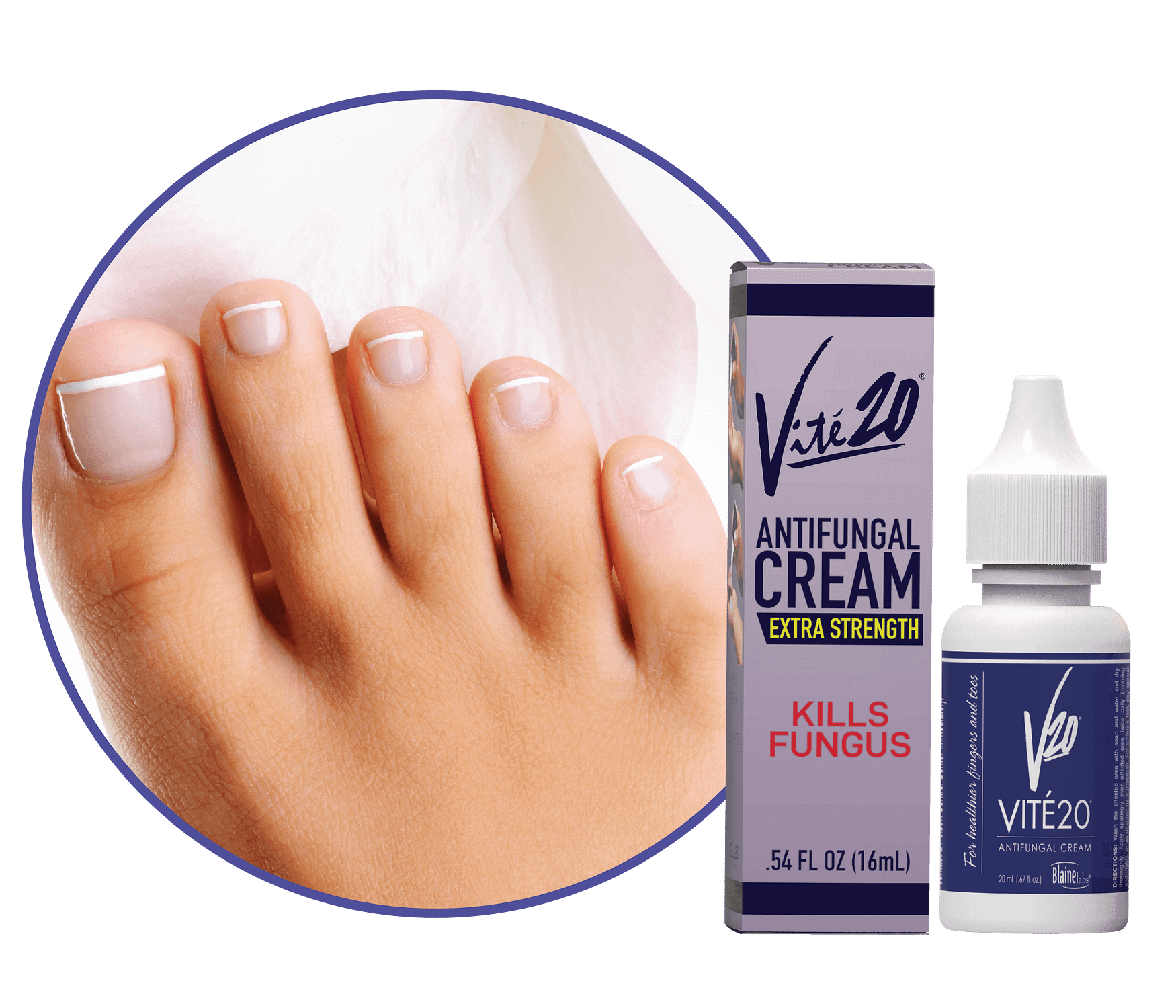 Our Antifungal Cream is infused with 5 powerful, fungus-fighting ingredients to kill skin fungus that causes fungal nails. Developed by a physician, our formula is guaranteed to kill the current infection, stop new growth of fungus, and prevent reinfection. Safe to use with gel nails and acrylics!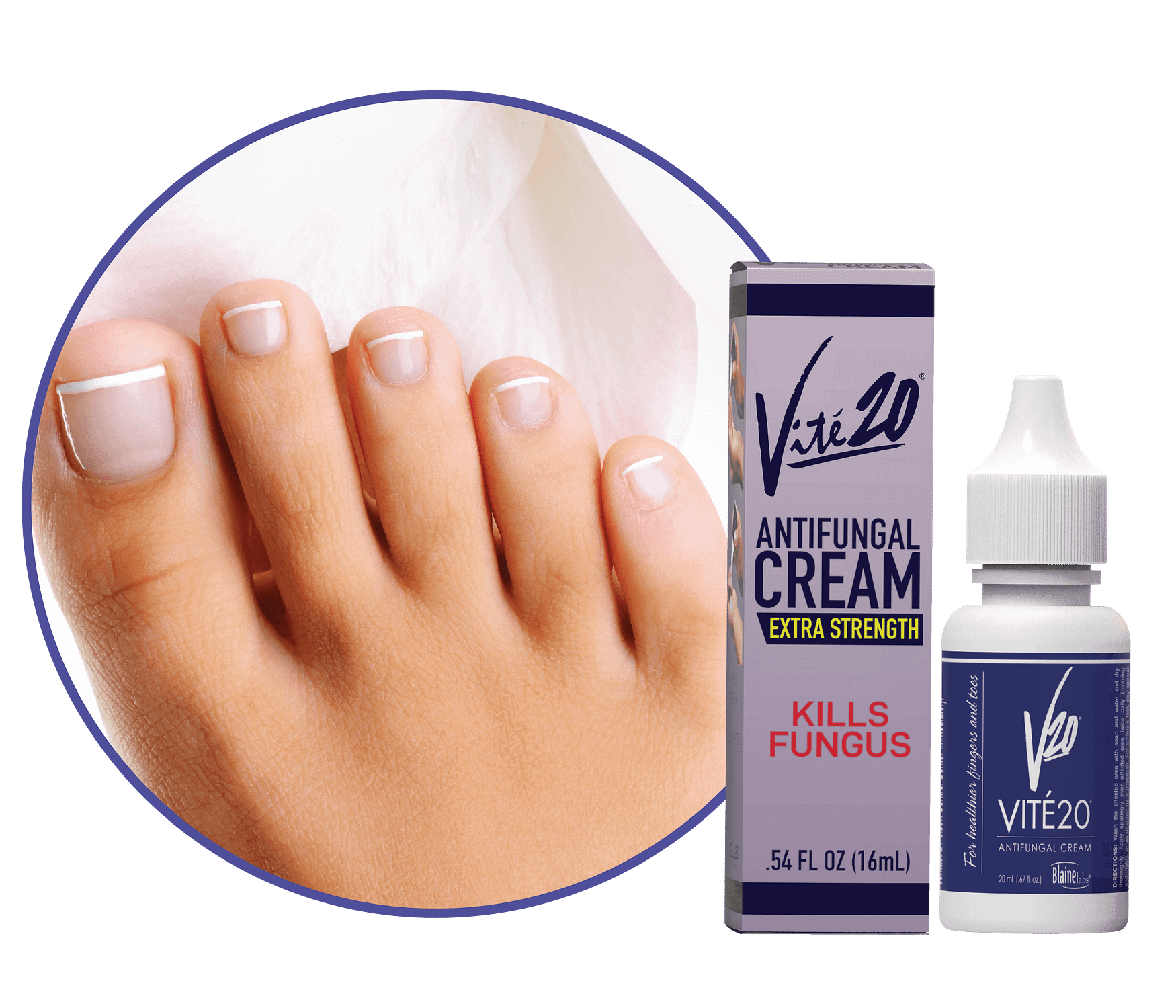 Slide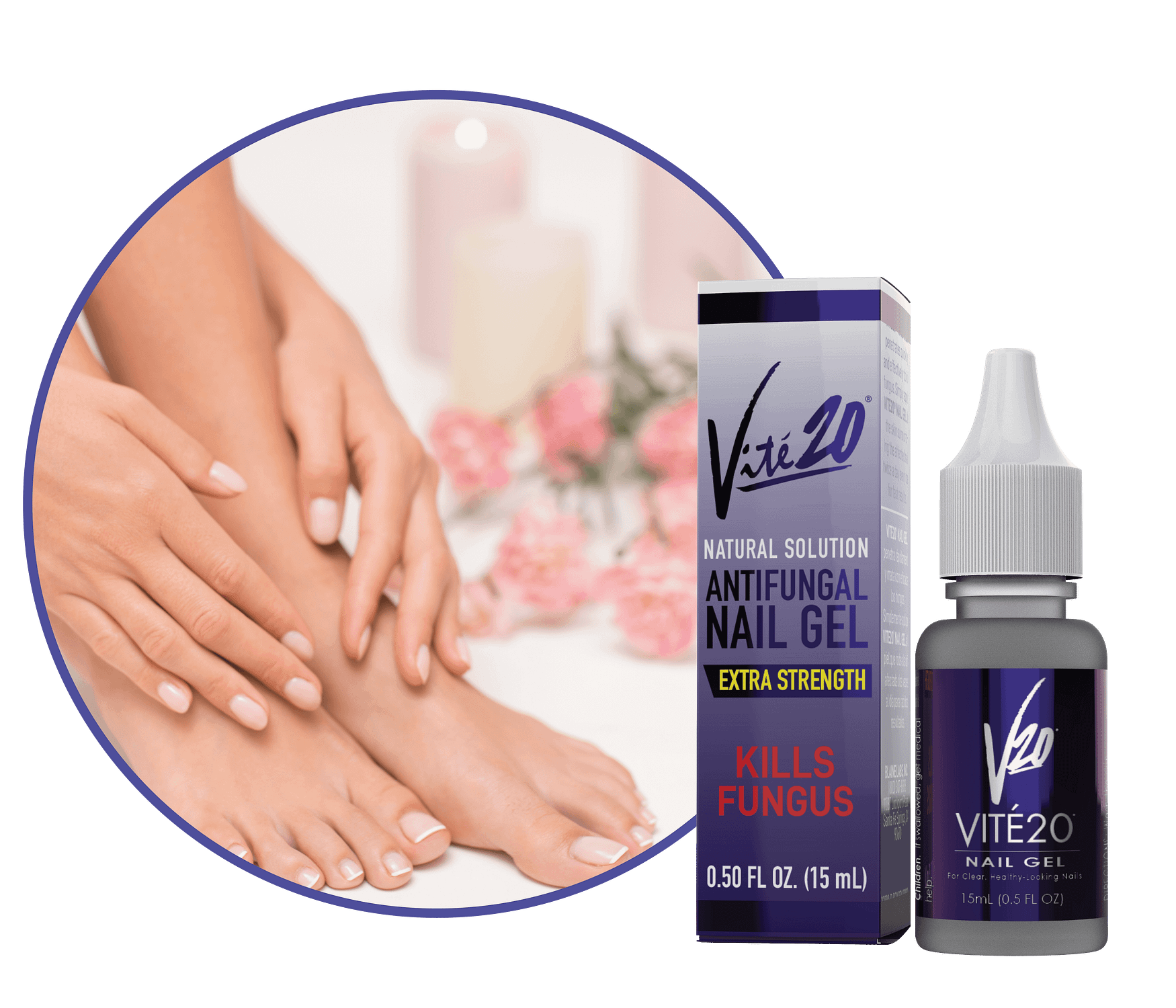 Our Antifungal Nail Gel is infused with natural ingredients to kill fungus fast. Our formula eliminates brittle, yellow nails and peeling, irritated skin to allow the regrowth of healthy, strong nails and skin. Safe to use with gel nails and acrylics!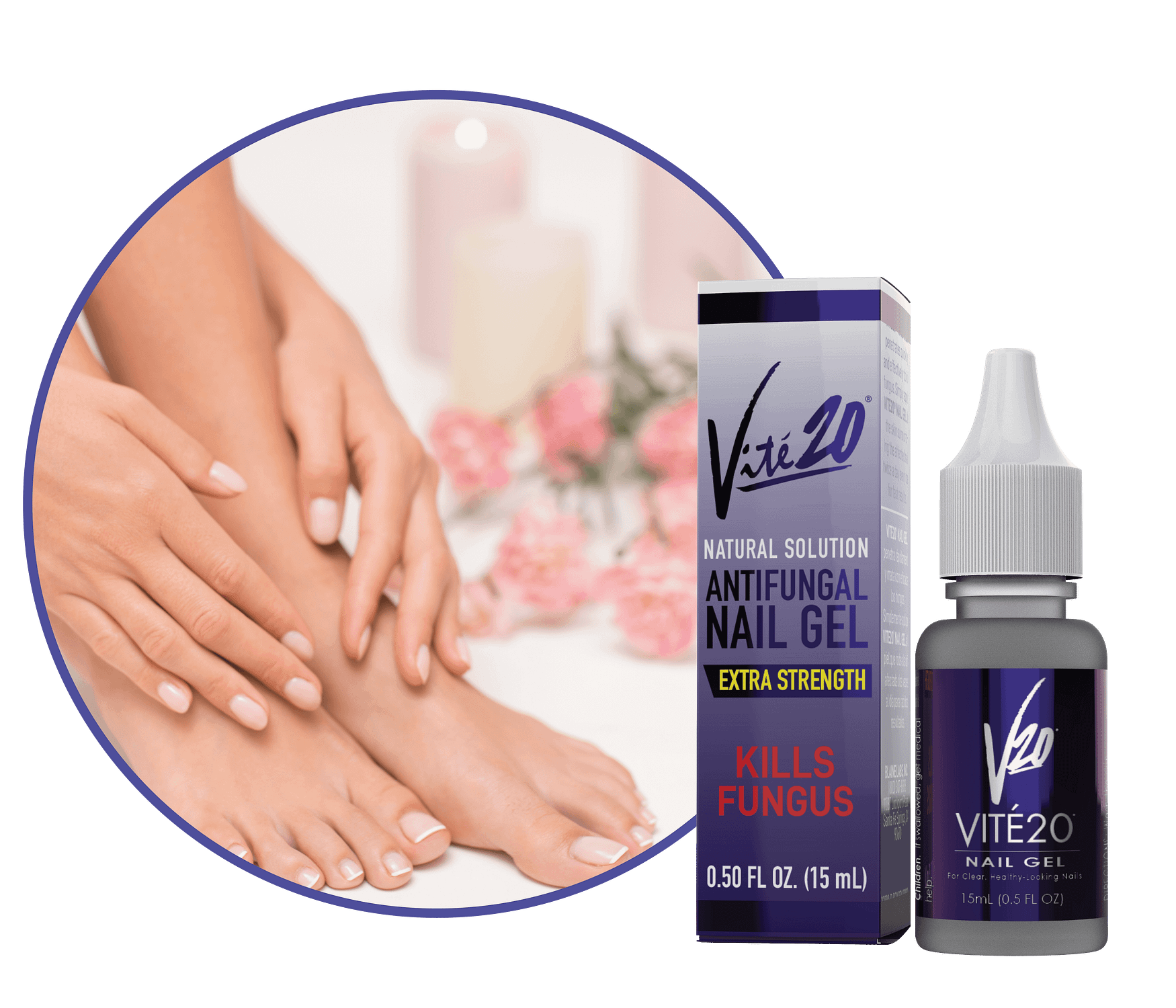 Slide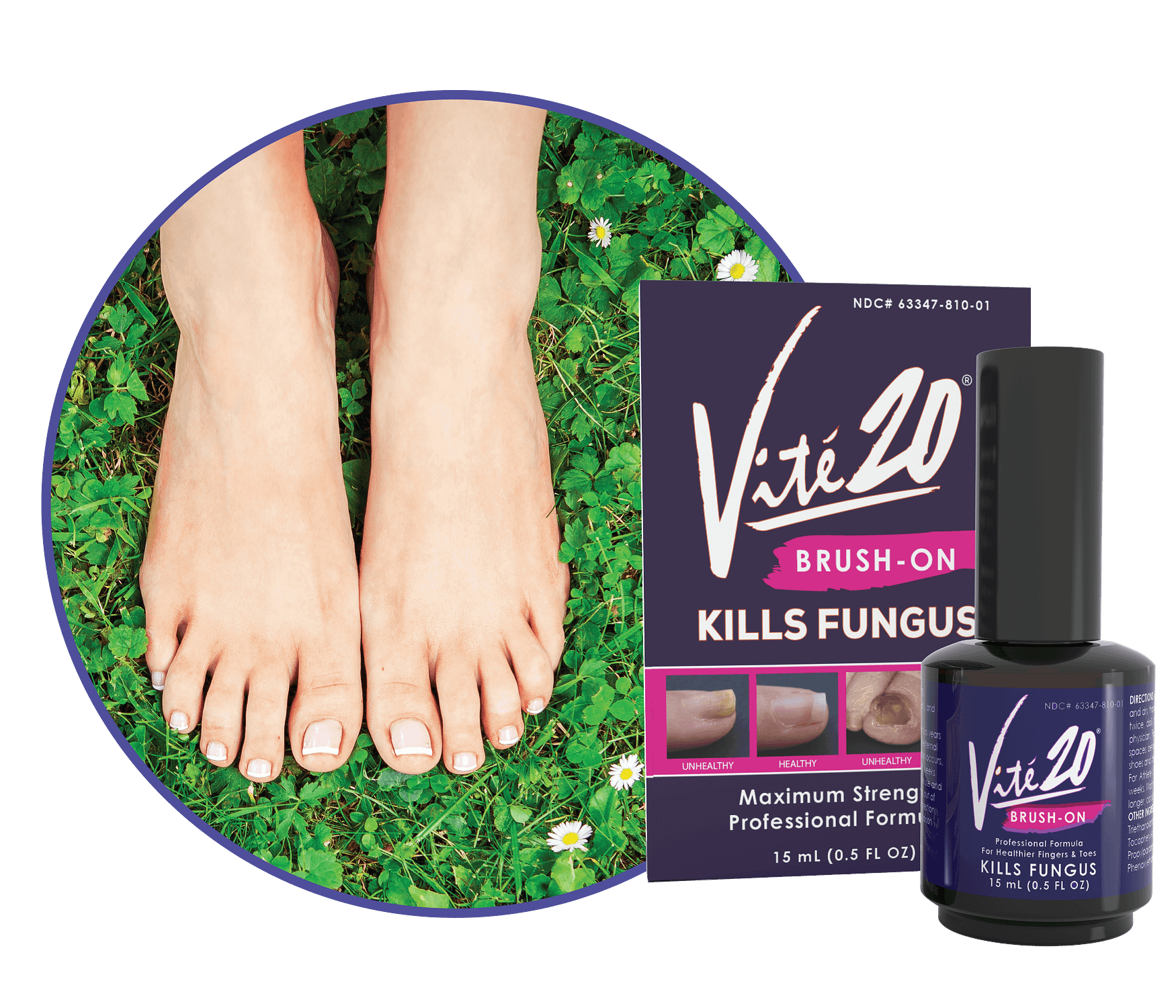 Our Antifungal Brush-On is designed to kill the skin fungus that causes itching, peeling, redness and fungal nails. With an easy-to-use brush applicator, active ingredient Miconazole Nitrate effectively kills fungus on contact and promotes fungus-free skin growth. Safe to use with gel nails and acrylics!

Brush On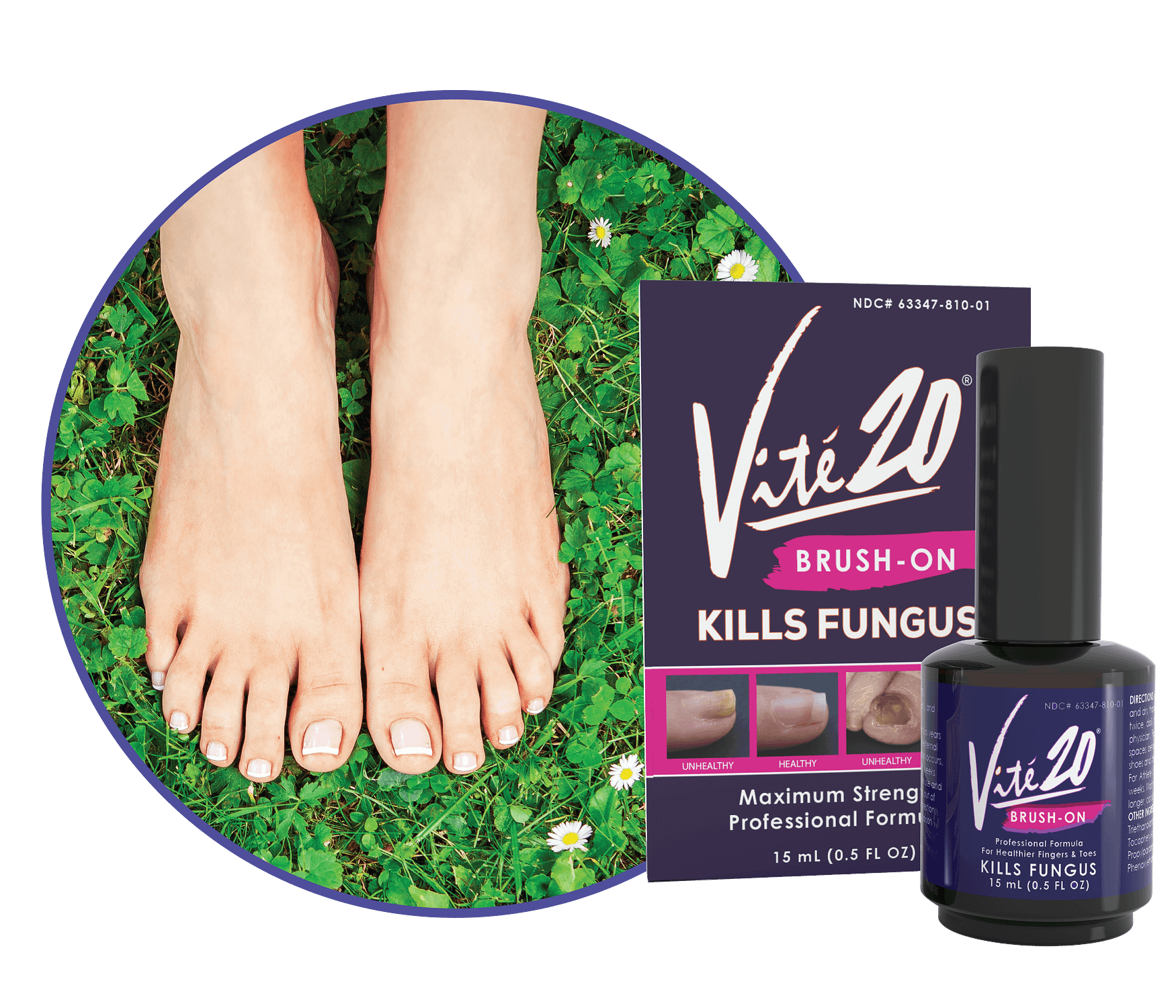 Slide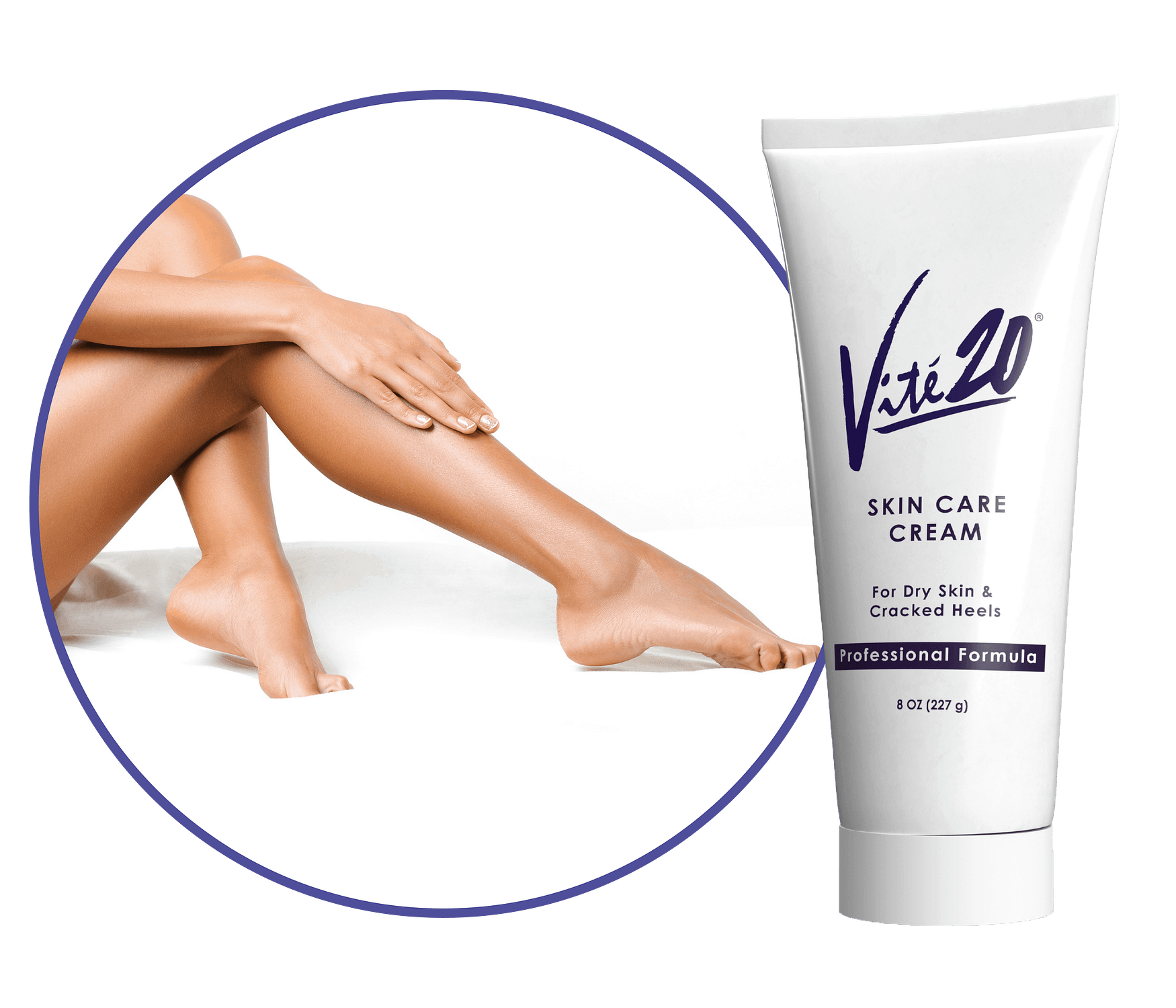 Our Skin Care Cream restores and maintains hydrated, smooth heels and other areas of the skin prone to dryness and cracking. Our formula carries a rich, creamy texture and is infused with a light plumeria scent.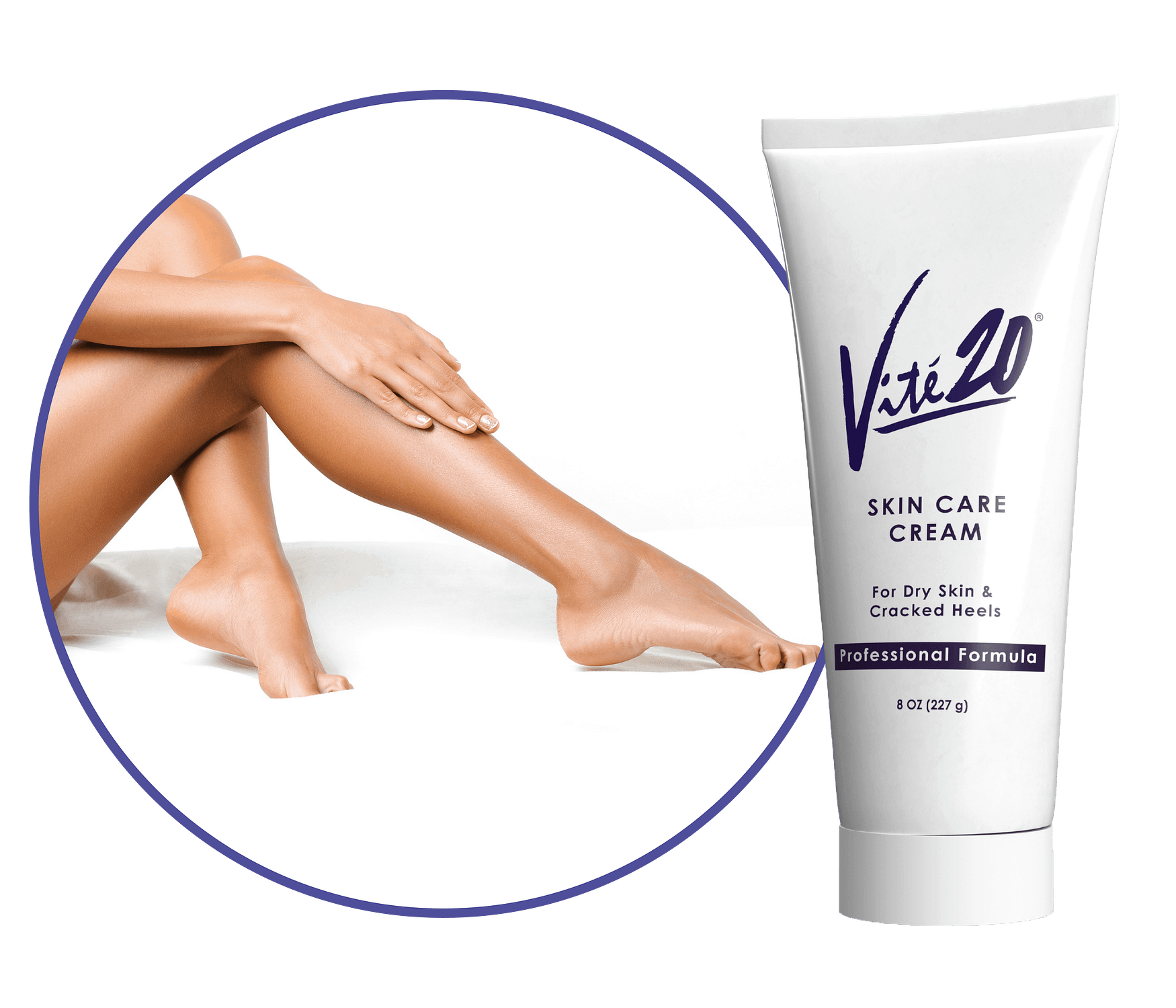 Vité20 is a physician-formulated line of products that are specifically designed to restore healthy, beautiful skin and nails. Manufactured in an FDA-licensed facility in Southern California, Vité20 provides premium skin care and fungal care solutions.

Vité20_FungalCare_Banner_07262022-01
My Pedicurist suggested the Vité20 Antifungal Brush-On. I would highly recommend this product. It works better than all of the other brands I have tried in the past, and it's so easy to use.
Vité20 line has been our #1 seller for the last 10 years. Our customers love that it comes in 3 different formulas: cream, gel, and brush-on. The Advanced Callus Treatment is amazing for dry, dead calluses.
Vité20 is one of the best brands on the market for nail care treatments. My customers love it, and I constantly need to order more product.